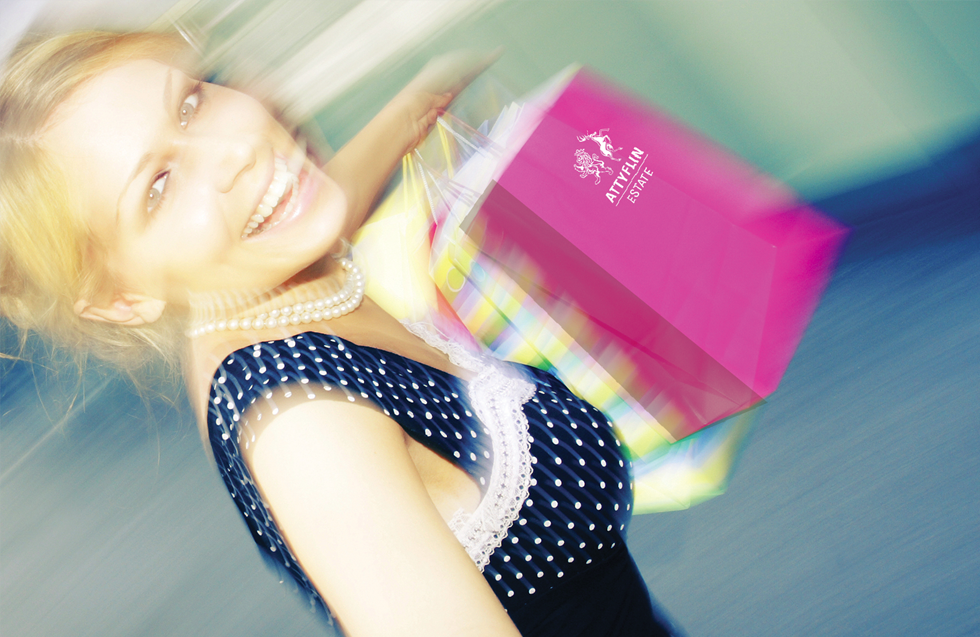 Refreshed a brand identity, for this artisan food company, that supported their ambitious growth
Refreshed the brand identity of this artisan fruit beverages company, supporting their ambitious growth
Attyflin Estate specialises in growing quality fruit and producing artisan fruit beverages and fruit preserves from their large estate of orchards and walled gardens.
We refreshed their brand identity and marketing collateral to facilitate the repositioning of the business and to appeal to a wider audience. Both a new typeface and colour palette were introduced to modernise the brand image and give it more impact.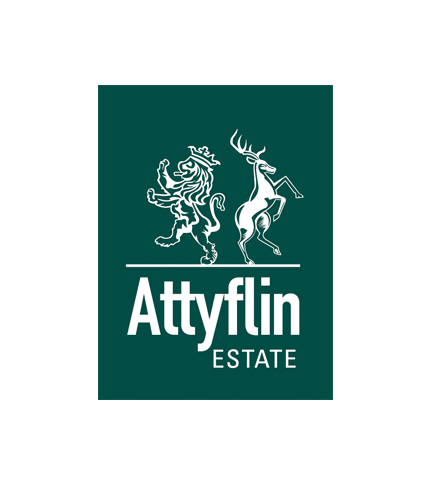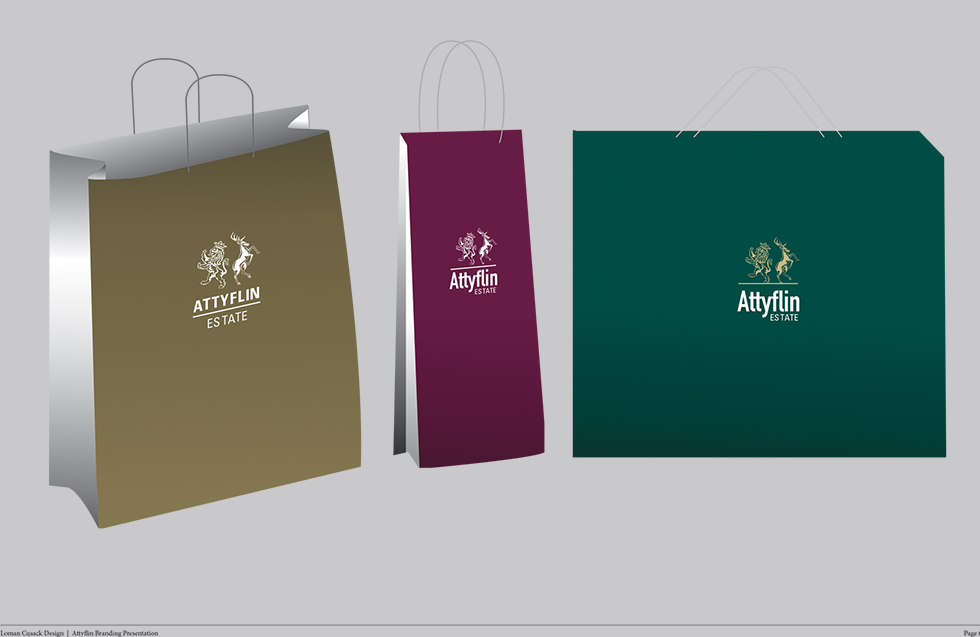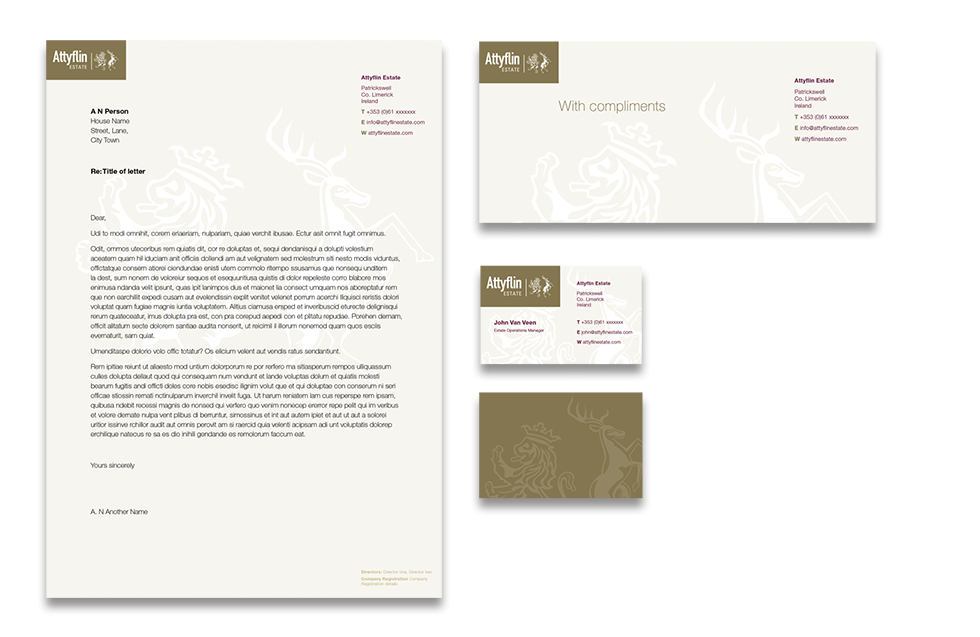 Would you like to discuss your project with us... click here
Call in...
Loman Cusack Design Ltd
Glenair Stables
Unit 1
Priory Road,
Delgany
Co. Wicklow