Our brand expertise means that we are adept at repositioning an existing brand or creating a new Logo Design from initial conception. With our knowledge of various sectors, we are able to develop a brand by designing targeted solutions and adding value to a client's business, whether it is a large corporation or a small organisation.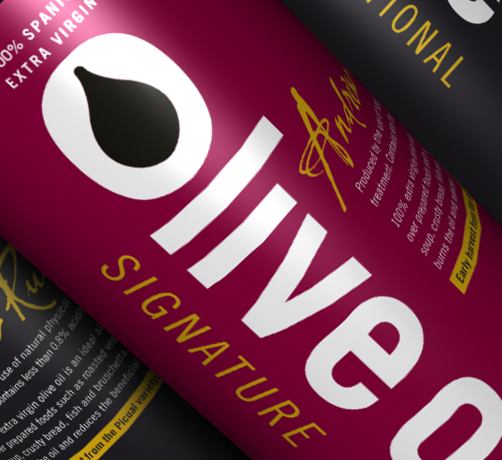 Websites Design / Redesign
For over 13 years we have produced intelligent digital solutions and engaging designs for corporate and consumer markets. We work with new technologies and have the experience to create custom online solutions such as websites, e-commerce packages, interactive apps and additional modules.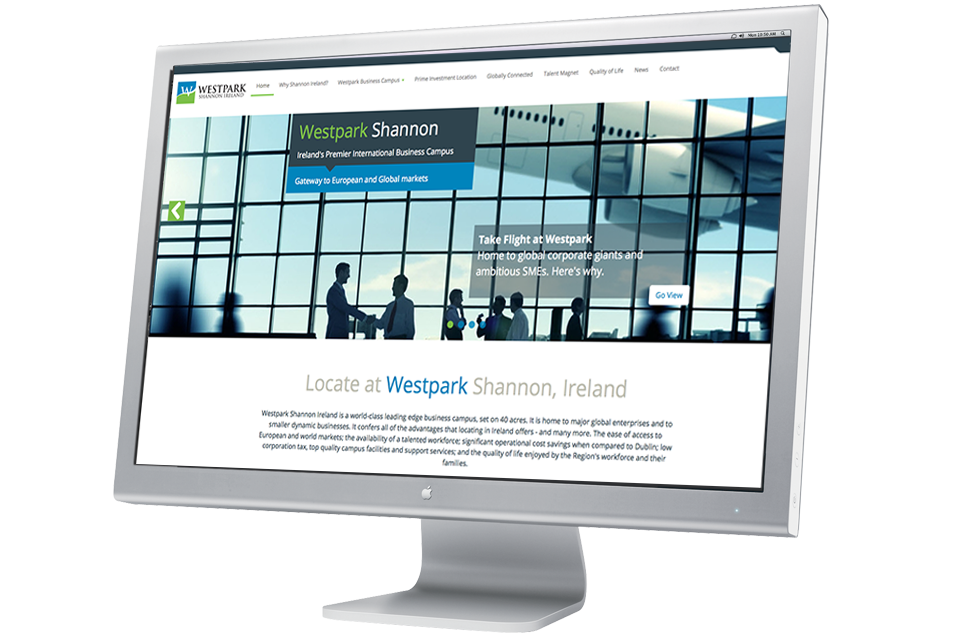 Print / Marketing Collateral
We have extensive knowledge of all aspects of marketing and the tools required to qualify as a full-service design agency.
In summary, our services cover:
• Print literature design
• Product packaging
• Retail POS display
• Advertising
• Mail promotion
• Exhibition stands
• Information display systems
• Print production management
• Installation coordination
• Signage programmes
• App and website design
• Photography direction
• Copywriting
• Illustration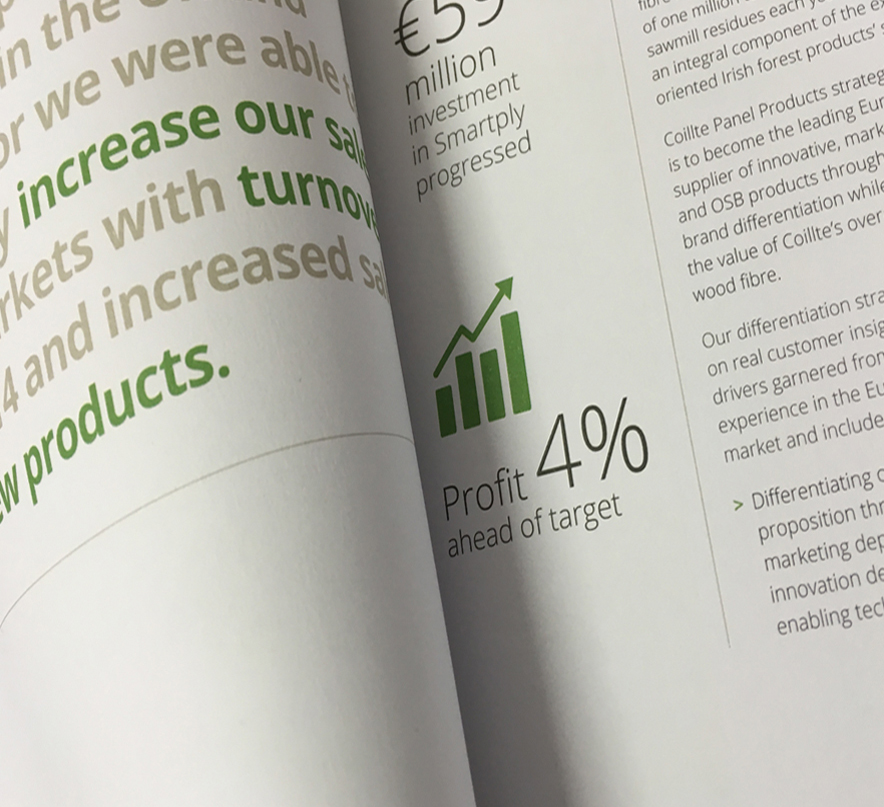 Wayfinding and lnformation Graphics
We design wayfinding information systems that guide people through a physical environment and enhance their understanding and experience of the space. Wayfinding is particularly important in complex built environments such as urban centres, healthcare and educational campuses, and transportation facilities. To complement this we also specialise in information graphics for both print and signage applications.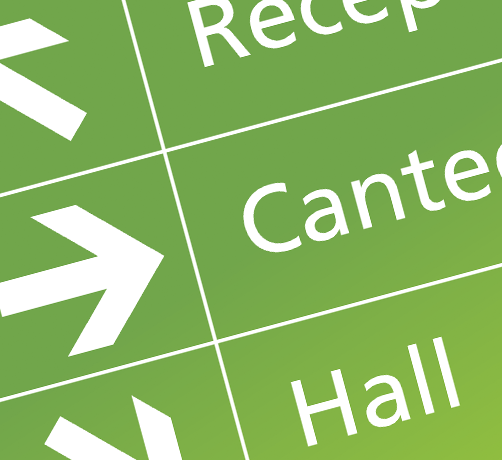 Call in...
Loman Cusack Design Ltd
Glenair Stables
Unit 1
Priory Road,
Delgany
Co. Wicklow