Our brand expertise means that we are adept at repositioning an existing brand, or creating a new Logo Design from initial conception. With our knowledge of various sectors we are able to develop a brand by designing targeted solutions and adding value to a client's business, whether it is a large corporation or a small organisation.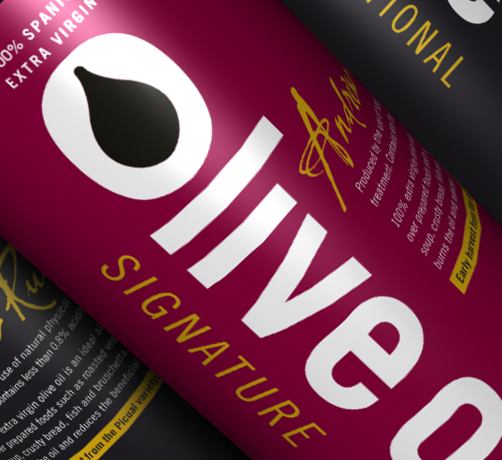 Websites Design / Redesign
For over 13 years we have produced intelligent digital solutions and engaging design for corporate and consumer clients. We work with new technologies and have the experience to create custom online solutions such as websites, ecommerce packages, interactive applications and additional modules.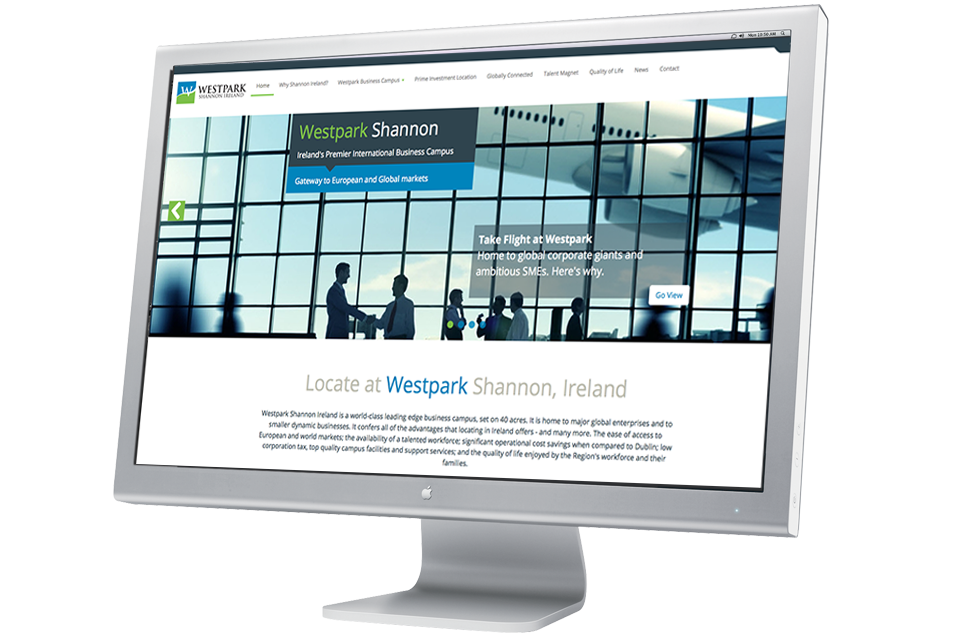 Print / Marketing Collateral
Knowing about all aspects of marketing and the tools required is a large part of our business, these would include: Design for print literature, Product packaging, Retail POS display, Advertising, Mail, Exhibition stand and information display systems, Print management and fulfillment, Signage programmes, Digital/Web, Photography, Copywriting and Illustration.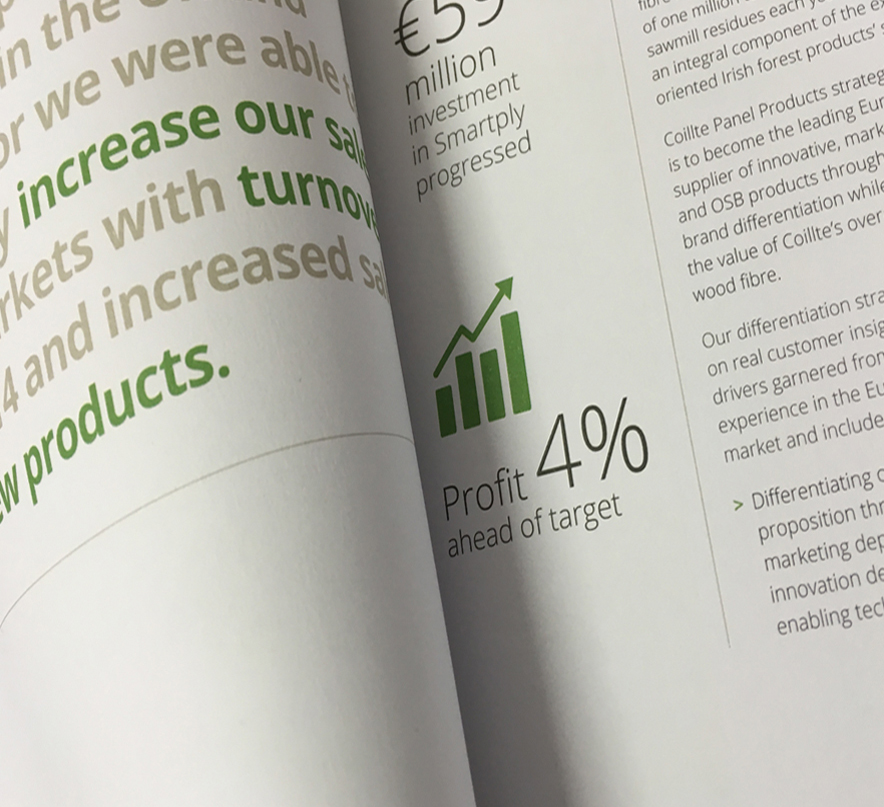 Wayfinding and lnformation Graphics
We design Wayfinding information systems that guide people through a physical environment and enhance their understanding and experience of the space. Wayfinding is particularly important in complex built environments such as urban centers,healthcare and educational campuses,and transportationfacilities. To compliment this we also specialise in information graphics for both print
and signage applications.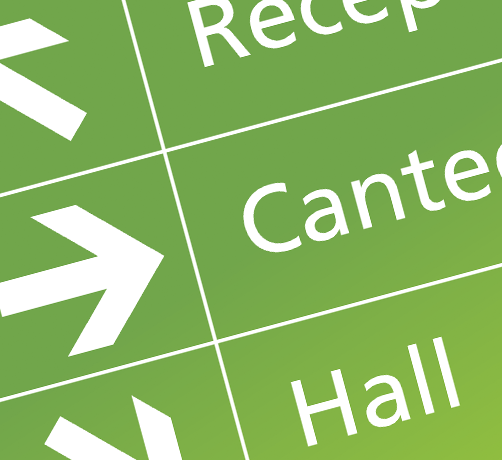 Every business is unique in its own way, and in order to make that unique identity stand out from the crowd, logo plays a significant role. This is why more and more companies pay attention towards creating an eye-catchy logo that allures their potential customers towards their business. If you want to create an exclusive logo for the perfect presentation of your business, then you can think of availing Logo Design services.
At Loman Cusack Design, we provide exceptional services of Graphic Design, and strive to create effective design of your business logo that will best represent the idea of your business. With the help of our professionally trained and highly qualified team, we can design an attractive logo that is capable enough to impress many customers in a quick manner. We are a leading company known for providing high-end services of Logo Design in Wicklow and Dublin, and you can hire us for designing a graphic presentation of your company's logo at affordable prices.
As an expert of the industry, we understand the value of a logo for any business; hence we make sure the logo we create for your business communicates well with your prospective customers, and provide a unique message about your business identity to the targeted clients.
Hence, if you are looking for a Graphic Designer in Dublin, then getting in touch with us can be your one of the best solutions. We provide various service packages, so that you can easily choose one, depending on your specific needs and budget. For further information regarding our services, you can approach us via phone or email.
Would you like to discuss your project with us... click here
Call in...
Loman Cusack Design Ltd
Glenair Stables
Unit 1
Priory Road,
Delgany
Co. Wicklow