Packaging Design / Branding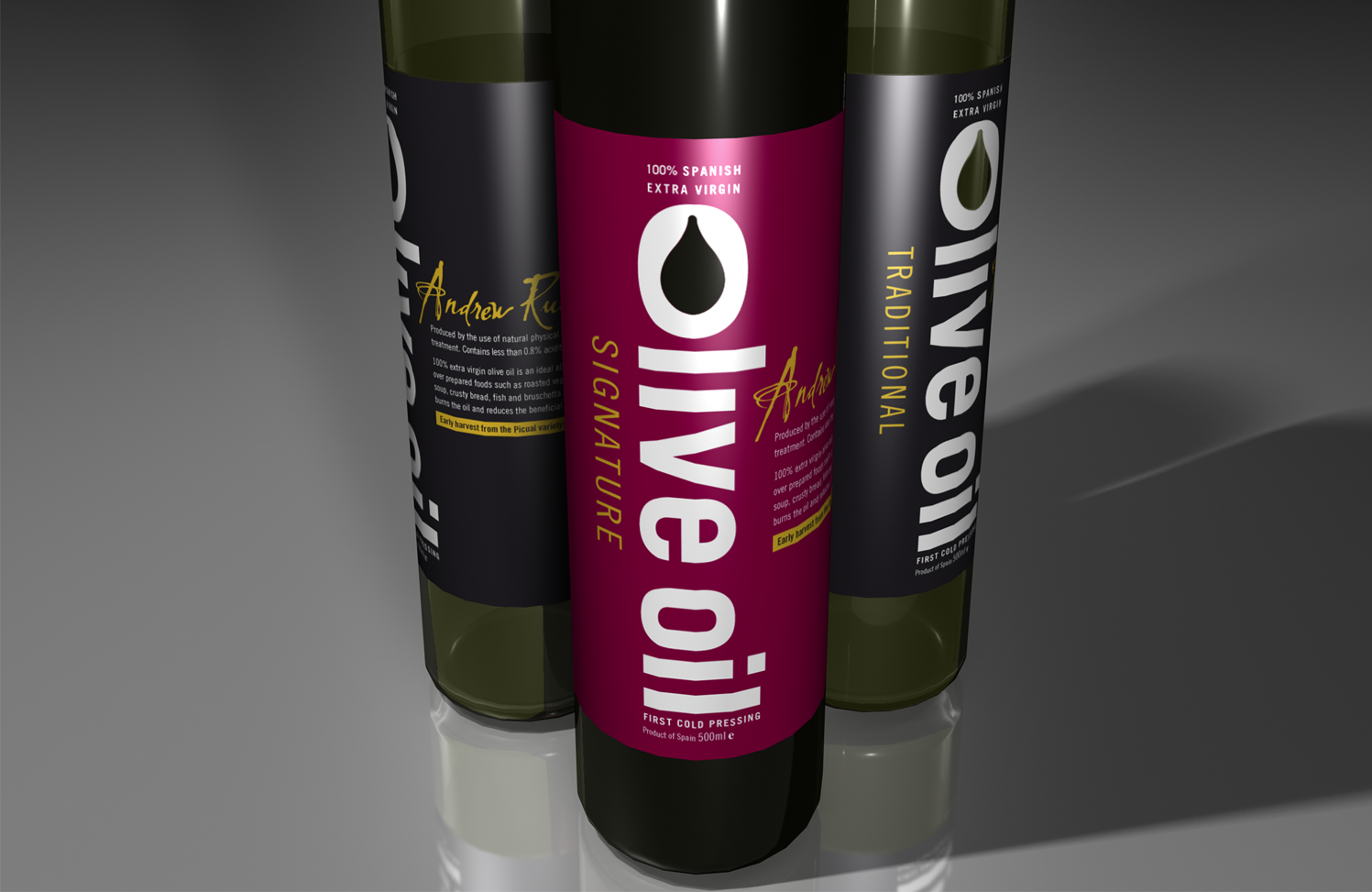 Created a distinctive packaging to help get this specialised food company's product into high street shops
We created a strong brand identity for Rudd Olive Oil and the straplines "Signature"  and " Traditional" that helped to position the concept.
We created designs that centred on the core benefit of the product – a natural hand-made olive oil. The branding for Rudd Oilve Oil has been rolled out to major stores around Ireland, noticed by customers and purchased. It's a testament to the strong original concept and the brand.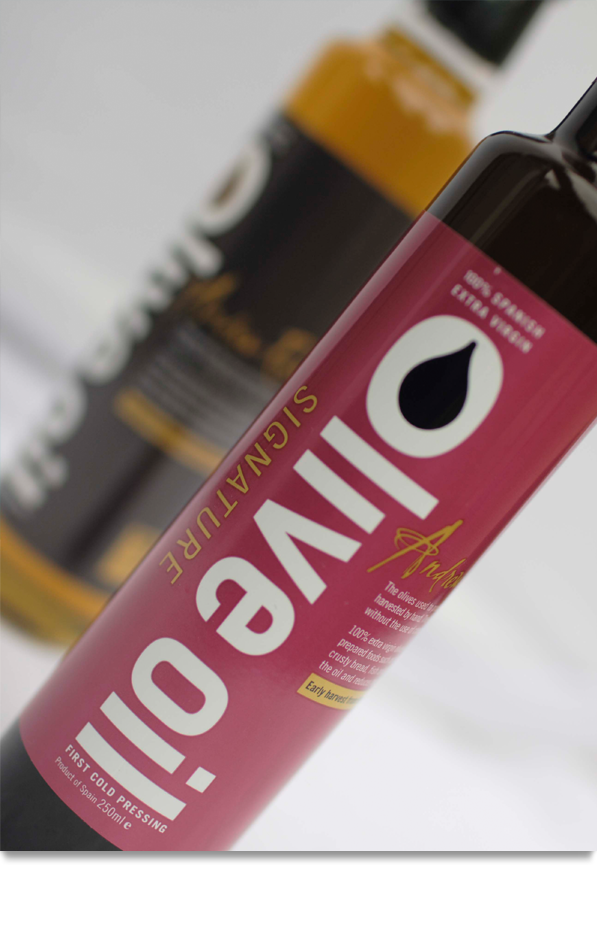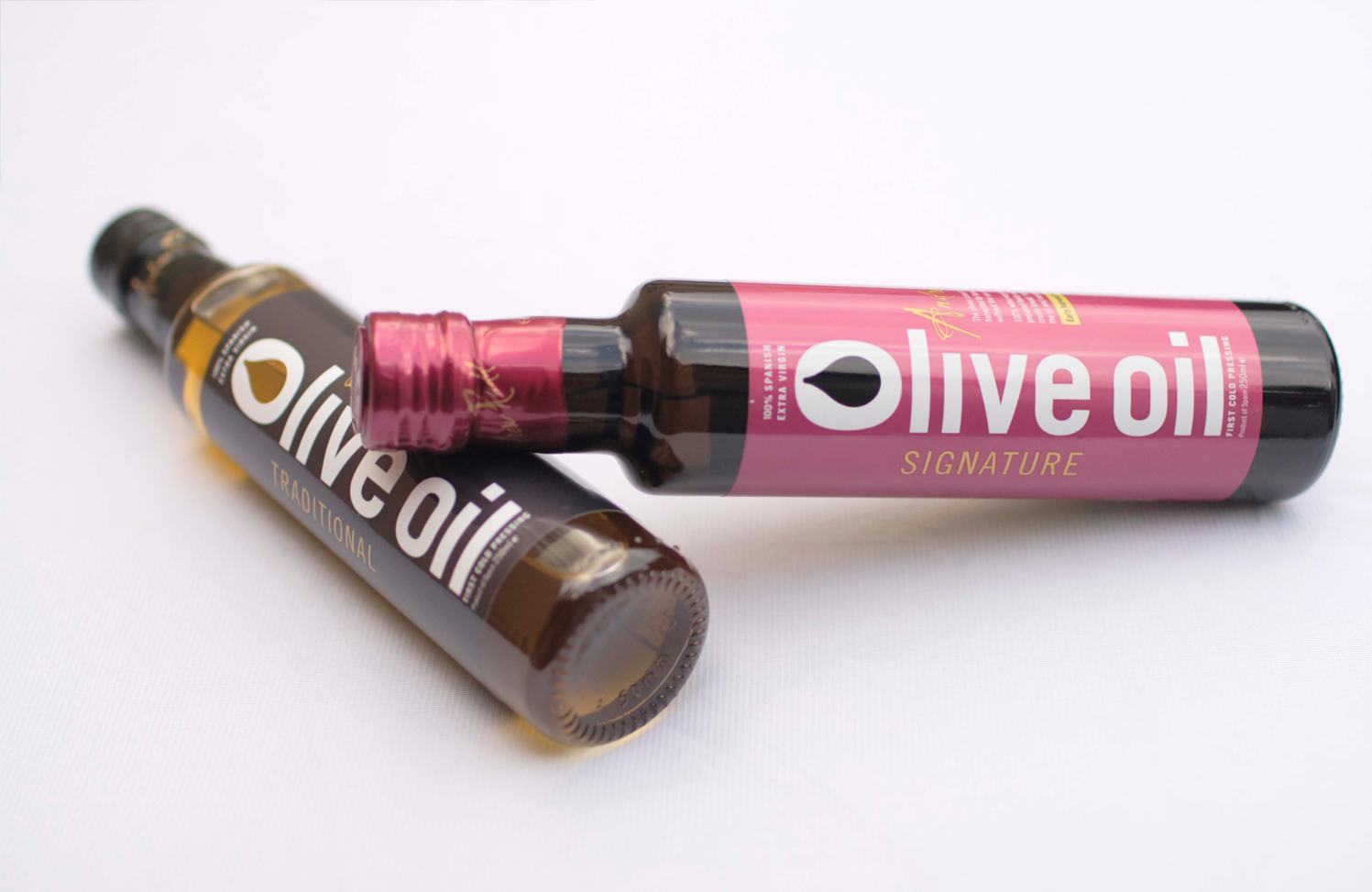 Would you like to discuss your project with us... click here
Call in...
Loman Cusack Design Ltd
Glenair Stables
Unit 1
Priory Road,
Delgany
Co. Wicklow