Magazine design and layout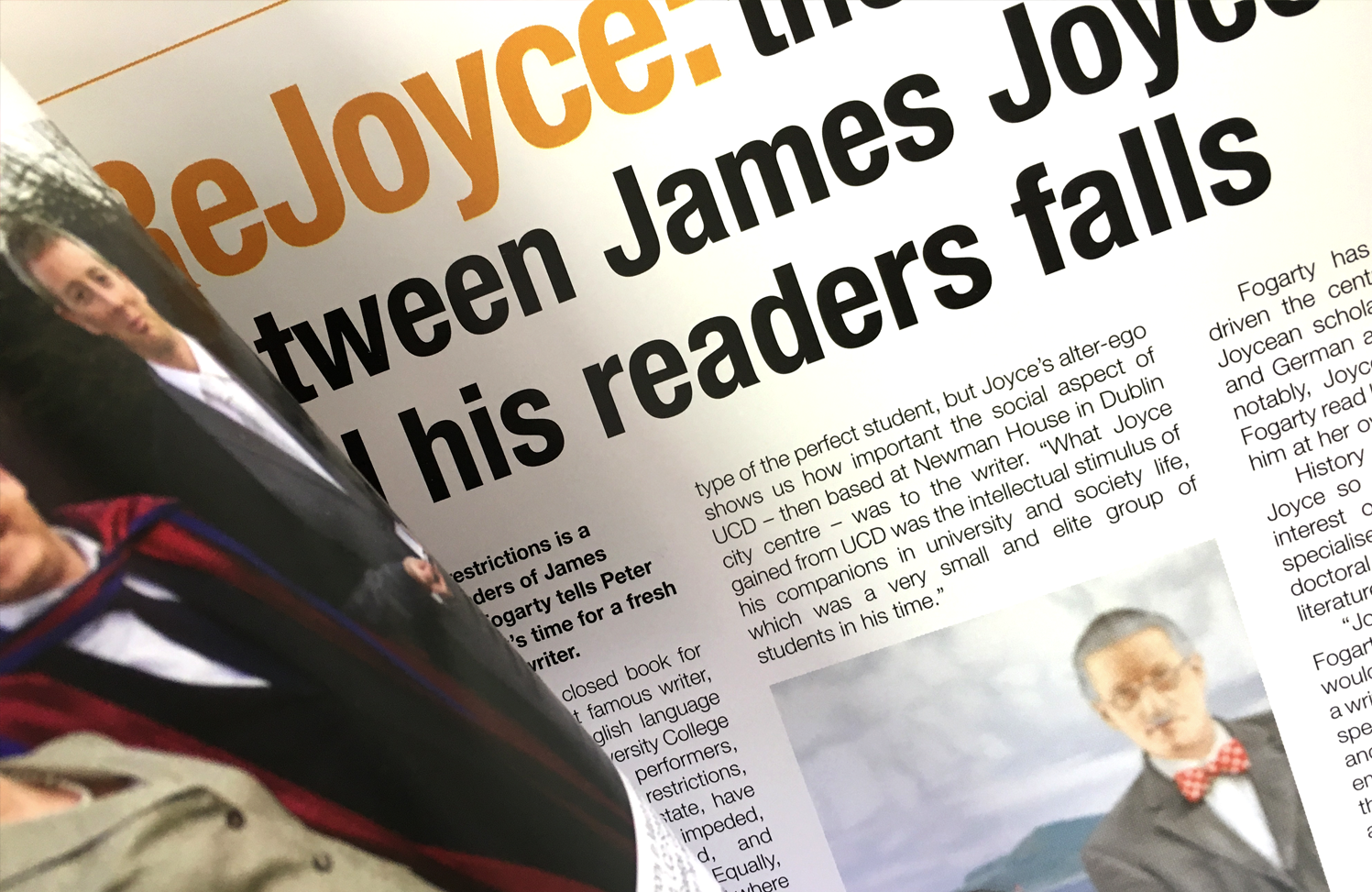 Refresh modren magazine design for large education institution
UCD Today is Unviersity College Dublin's quaterly publication, a main communication channel that allows people inside and outside the campus to stay connected with the college also submit their articles.
Loman Cusack Design created a range of mood boards to ensure that the look and feel was correct. The strongest of these concepts was then developed further until the final design was created. The new look established a refreshing style that has been very well received.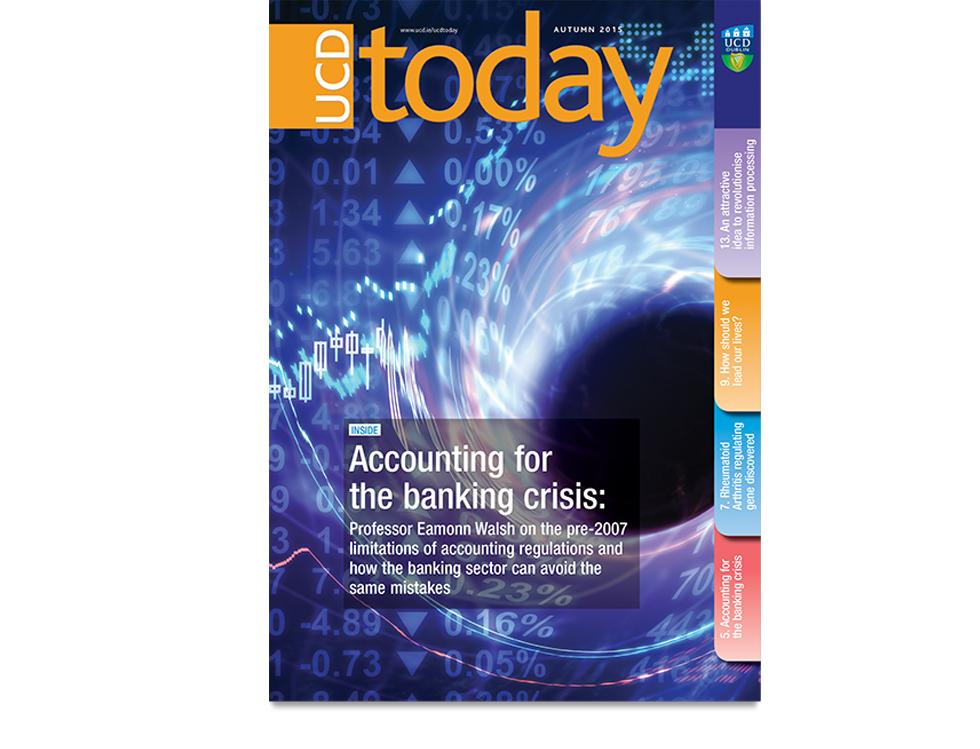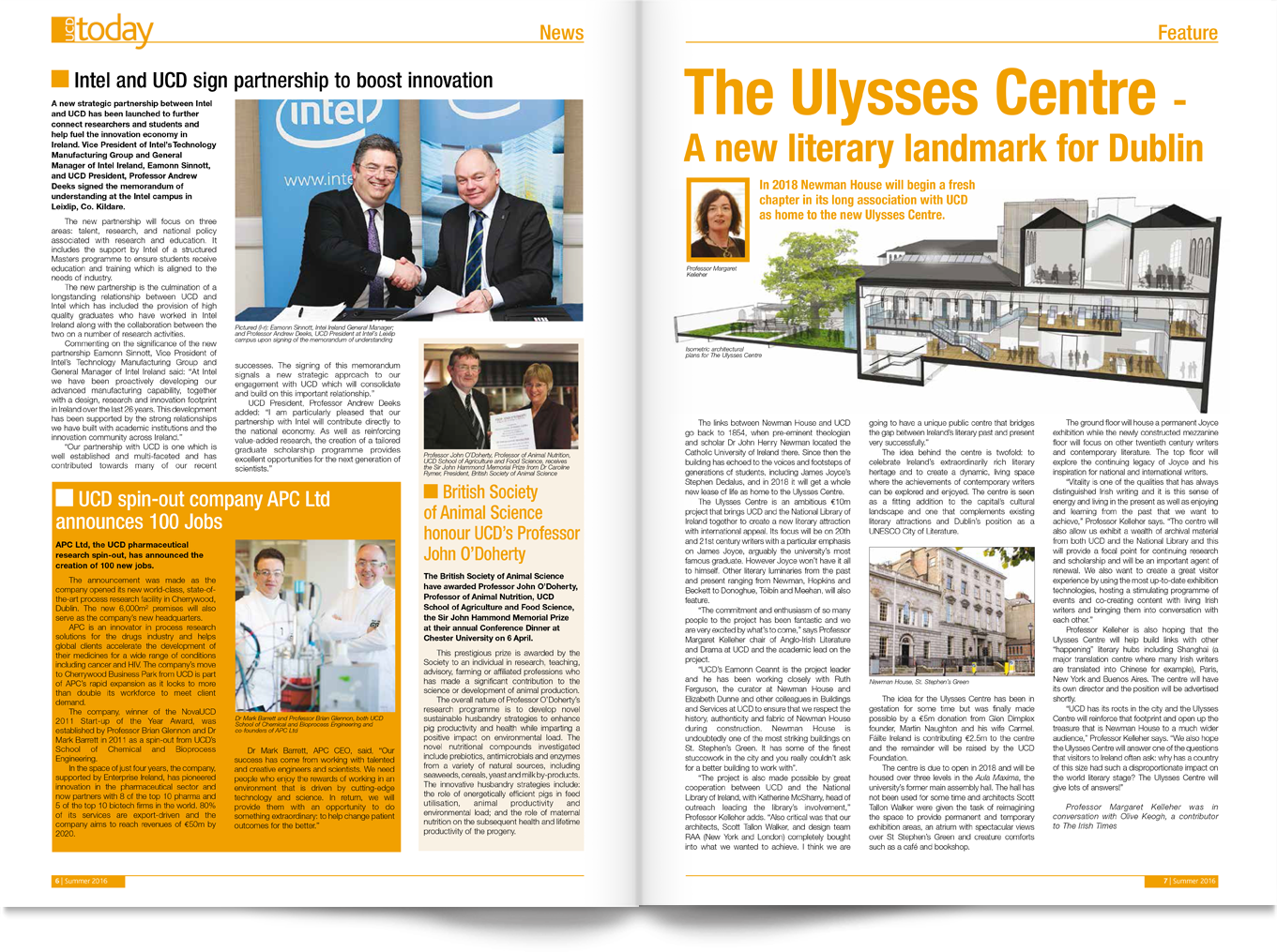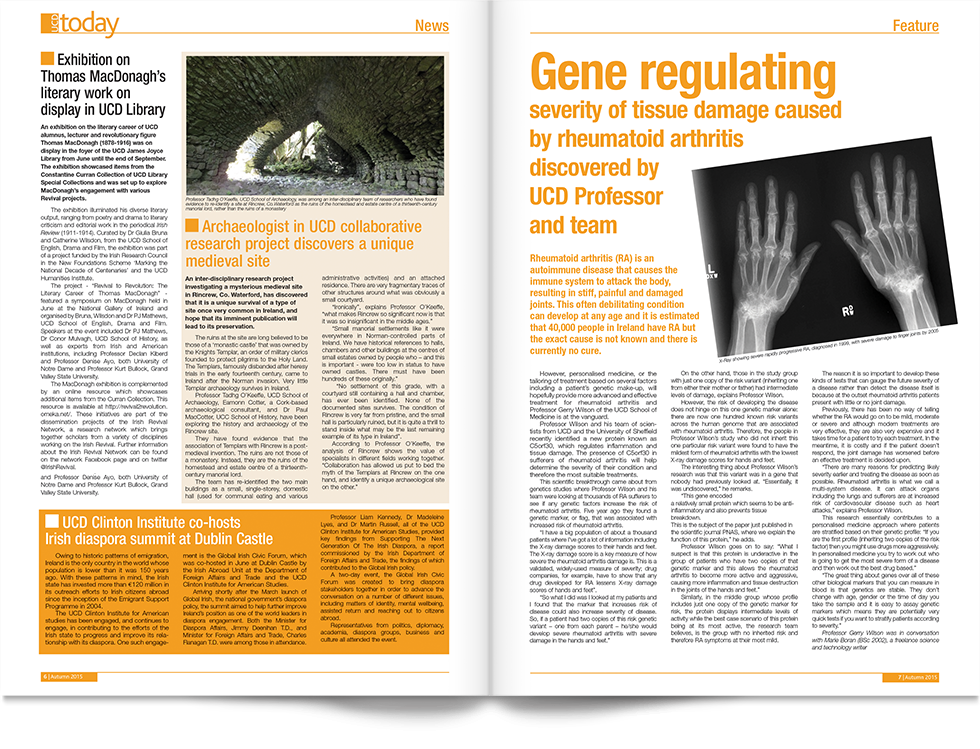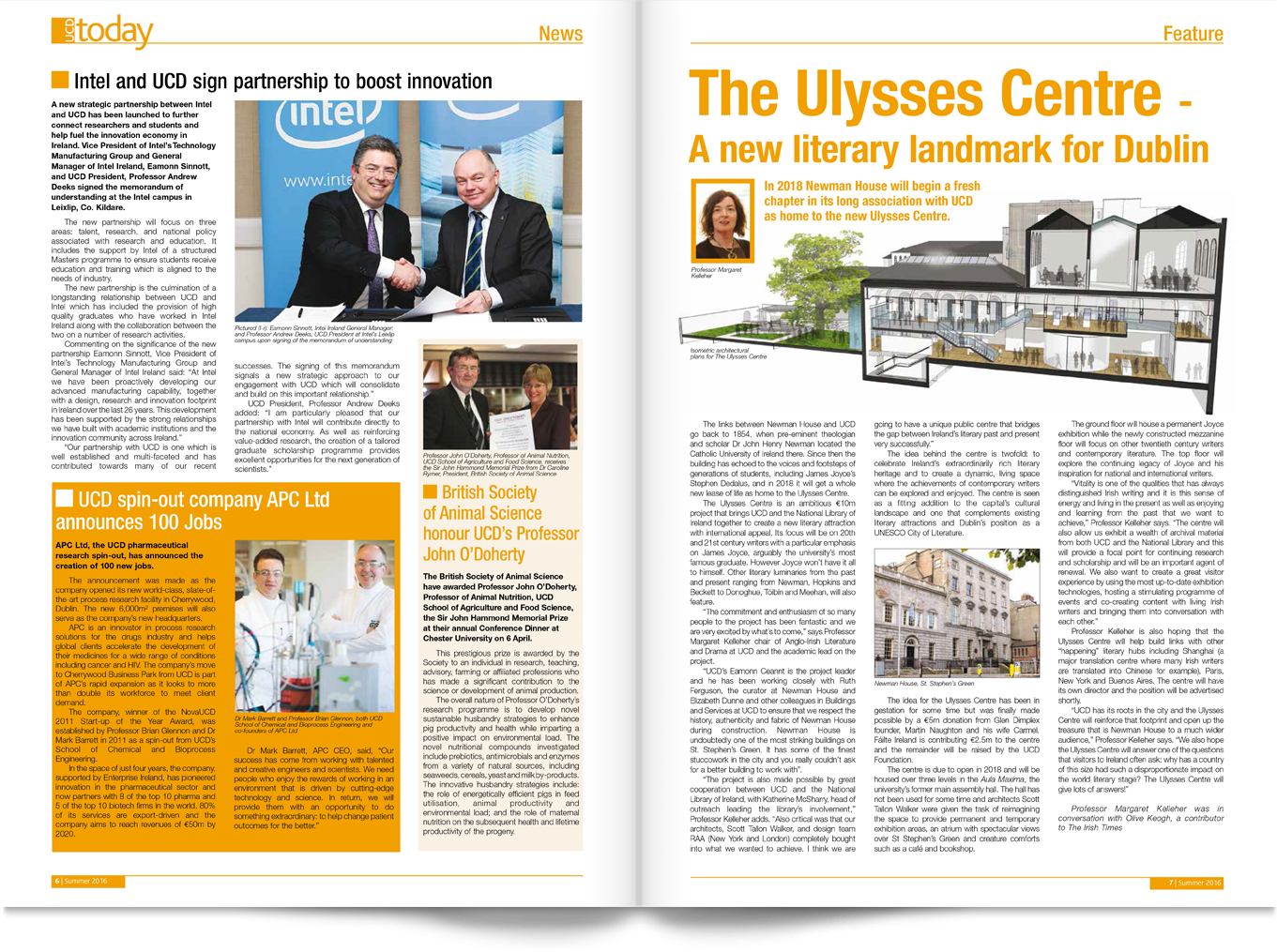 Would you like to discuss your project with us... click here
Call in...
Loman Cusack Design Ltd
Glenair Stables
Unit 1
Priory Road,
Delgany
Co. Wicklow